Champagne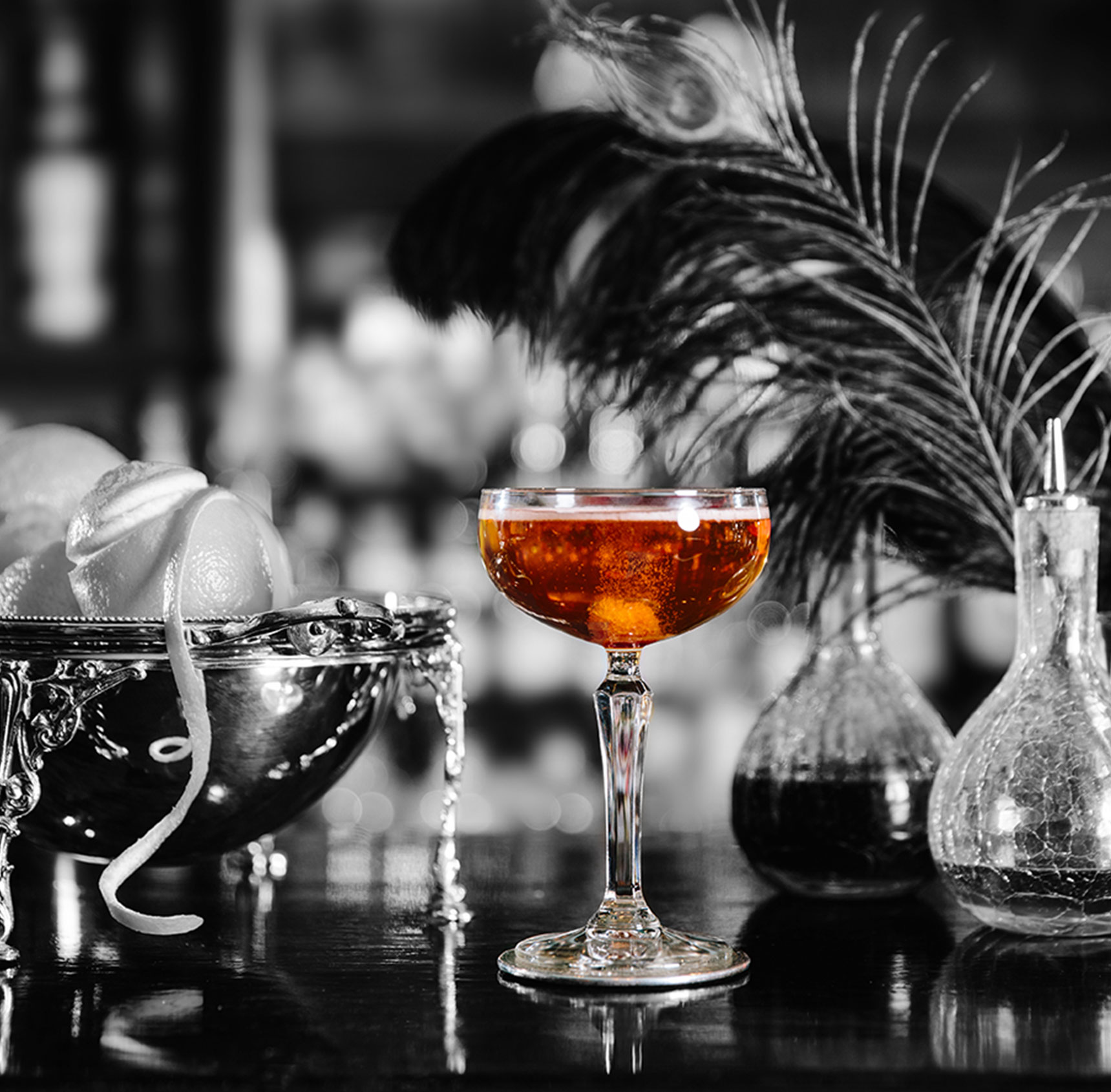 Method:
Put the brown sugar in a chilled coupette glass. Cover the sugar with a couple dashes of Angostura Bitters.
Add the Courvoisier VSOP and top up with champagne.
Ingredients:
25ml Courvoisier VSOP
Small Brown Sugar Cube
Couple of dashes of Angostura Bitters
Champagne
Midnight In Paris
Method:
Fill a high ball glass with ice. Pour the Cognac. Top-up with ginger ale and stir gently. Garnish with half and orange slice.
Ingredients:
25ml Courvoisier VSOP
Ginger ale
Half an Orange Slice
Sidecar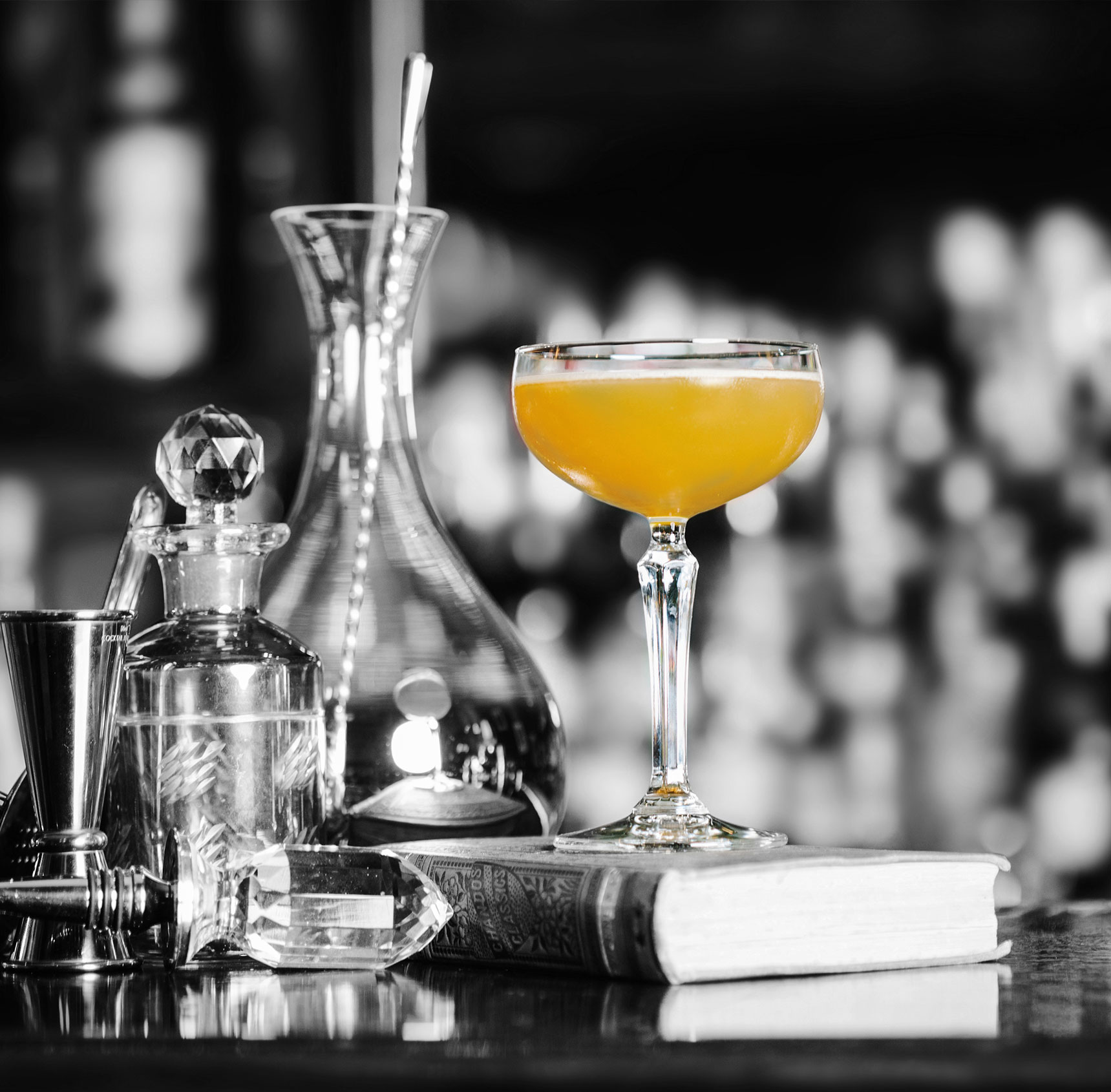 Method:
Pour all ingredients into a cocktail shaker filled with ice. Shake well and strain into a martini/cocktail glass.
Ingredients:
50ml Courvoisier VSOP
20ml Triple Sec
20ml Fresh Lemon Juice